SHARE RECIPES. TRACK FOOD. HAVE FUN!
This site was built to create a fun space to manage your refrigerator while at the same time connecting with others.  
Are you wondering what is in your refrigerator? With everything we are buying these days how can we tell what is about to expire? And who wants to sort thru an ice cold freezer? It's enough to turn you upside down!
Wouldn't it be nice to have a way to track all of that electronically? Well now you can!
You are also able to create your own private group to share with. It's similar to Facebook but without all the advertising. We call this your fridge family! You can share recipes, images and videos. The goal is to create connection on a smaller scale. For example – everyone in your book club, from your church, your theatre community or simply your relatives.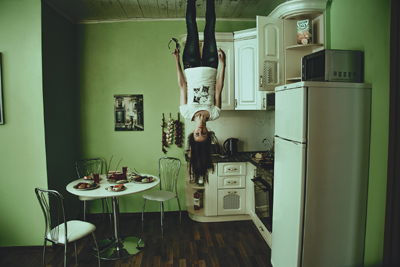 I started this project because I am in the high risk category and it is extremely important for me to stay in as much as possible.  That means going to the grocery store less often and therefore buying more things at once.  I thought it might be useful to others and fun too!  My intentions are to have this site pay for itself without selling advertising!  I hope you will consider using it and thank you for taking the time to look.
PLEASE let us know if there is any way that this site can be of service to those organizations hurting from COVID – 19. We would like to help. Once there is a charge, we would like to funnel a large portion of your groups sign up back to you!
Using Your Personal Group
Make a list of what is in your refrigerator and freezer.  You can create this list by manual entry, upload a photo of the item or use our bar code scanner!  You can attach an expiration date as well.  There are a variety of ways that you are able to sort your items.  Will be adding an on line function which will allow you to enter a few things you have on hand to cook with and will return a list of recipes for you to use.
Create your own personal group or join an existing one!  This is an area on your website that only you and the members of your group can access!  Share recipes here, photos of what you made or kitchen tips! Remember when forming a group there are ways to funnel money back to your business that had been effected by COVID-19.
Please consider donating by selecting the paypal donate button!  This website costs money to create and maintain.  If you like what you see, your help is appreciated.  We need to pay our monthly hosting, scanning software and item lookup fees. No amount is too small.  Thank you. 
We have suspended all Membership fees due to COVID-19